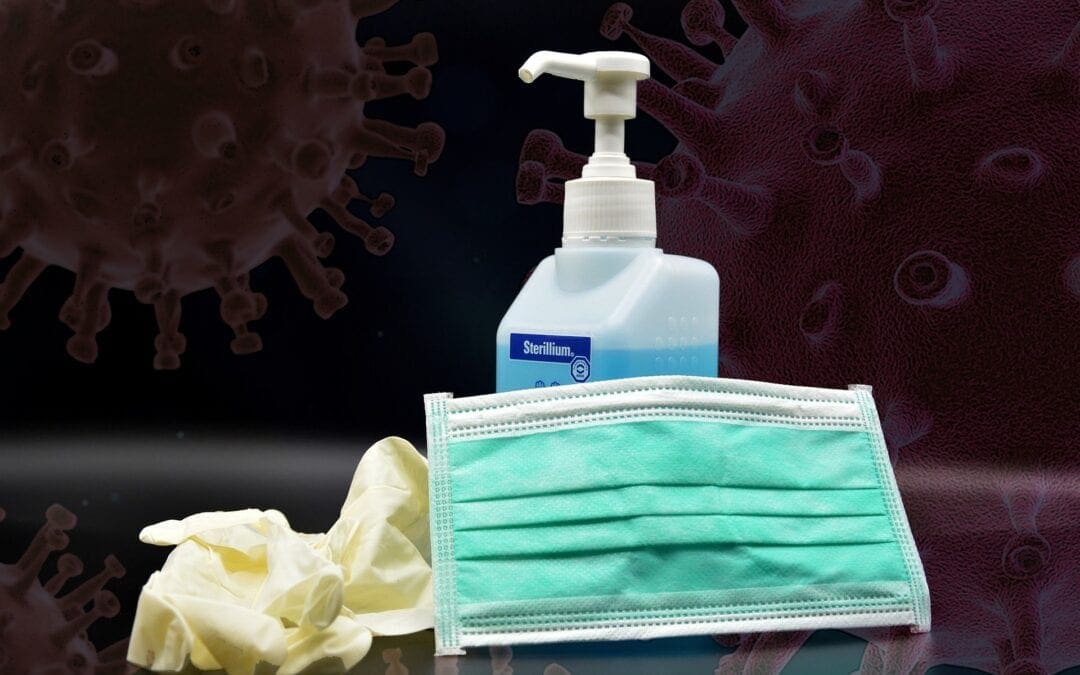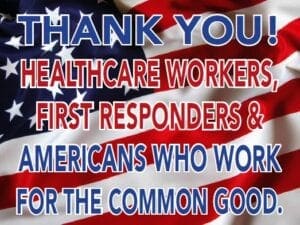 ARRIVAL TIMES ARE STRICTLY ENFORCED
Seniors arrive at 8:40 AM
Juniors arrive at 8:55 AM
ThumBelina children arrive at 9:10 AM
DISMISSAL TIMES
Tom Thumb – 2:15 PM or 3:15 PM
ThumBelina Morning Class – 11:50 AM
ThumBelina Full Day – 3:00 PM
Before School Care:
Earliest arrival time for Tom Thumb is 6:50 AM
Earliest Arrival time for ThumBelina is 7:30 AM
After School Care:
Latest Pickup Time on Campus is 5:30 PM
DROP OFF
 Seniors: 8:40 AM
Cars line up & staff directs you.
One way in (Route 6) and one way out (Lexington Ave.)
Parents take children out of car, the staff takes temperatures with a wand thermometer.  Staff advises parents to leave.
Room 3 (Blue Room), Room 6 (Purple Room) & Room 7 (Rainbow Room) children enter through their outside doors, staff directs them.
Room 5 (Green Room) enters through the Kidsway Door.
Juniors 8:55 AM
Room 1 (Yellow Room) – Enters through Kidsway Door, staff shows the way.
Room 2 (Red Room) – Enters through Kidsway Door, staff shows the way.
Room 4 (Orange Room) – Children enter through the outside classroom door.
ThumBelina Children arrive at 9:10 AM

Parents will take children to their doors
ALL CHILDREN will have their temperatures taken outside before entering the class room doors, and again when all children have arrived. Temperatures will be recorded daily and children will be checked for any symptoms of illness throughout the day.
Due to inclement weather such as rain, snow, and wind, we will not be taking temperatures in the parking lot. Your child's temperature will be taken at their classroom door. The thermometers will not register in the extreme cold. Your child's safety is most important. Should we have a problem, we will contact you immediately. So far we have had no fevers.
All Staff & Children wash their hands as soon as they arrive. Staff wears masks & shields on.
School Policy
For any child that becomes sick during the day, the parents will be NOTIFIED IMMEDIATELY.
A room is available to isolate the child and once the child leaves, the room will be cleaned and disinfected.
EXTRA STAFFING is available to handle the unexpected situations that WILL arise.
Windows are open for ventilating purposes, this includes during the winter, please have your child wear layers of clothing
We distance children whenever possible
ALL GROUPS remain in their classrooms (there will be no mixing of children & classes)
There are assigned and rotating outside play areas
NO large gatherings of children
Everyone must wash hands frequently
Example: before & after eating, using the sand table, sneezing, coughing or blowing nose, using the restroom and on many other occasions too numerous to list.
Children's masks must have their name on the front.
Tom Thumb Campus follows all of the guidelines presented by the Center for Disease Control & Preventions (the CDC).
We keep a daily cleaning & disinfecting log.
Our cleaning company has done a deep cleaning of our entire facility on a regular basis.
I have a contract with STAT SANITIZING:
ATP Testing before & after disinfecting facility
STAT SANITIZING uses safe "green certified" disinfectants, approved by the EPA and included on the EPA's list N:Disinfectants for use against Sars-Cov-2 (COVID-19)
Stat Sanitizing, LLC is a specialist in environmental disinfection. Paul Wimbert is OSHA HAZWOPER 40 certified, Blood born Pathogen certified, Certified Sanitizing Professional, as well as Certified Biocide Applicator by the National Organization of Remediation and Mold Inspectors (NORMI), and Certified Environmental Disinfection Specialist by the National Institute of Decontamination Specialists (NIDS).
Scientific Consultant Sandra Wimbert is a practicing board certified Forensic Toxicologist, also OSHA certified and Blood born Pathogen certified. Stat Sanitizing, LLC relies on Sandra's education in cellular/molecular biology to assess both the safety and efficacy of the products they use.
A UV Light Purifier for Air Sterilization has been installed in all of our heating ducts. UV Light eliminates up to 99% of allergens, viruses, bacteria and mold.
WHAT PARENTS NEED TO KNOW
Masks are not required, but if you choose to have your child wear one – please label it with their full name, provide extras and teach them how to put it on and take it off safely. For children under two – masks are prohibited.
If you or anyone in your family becomes ill, you must pick up your child and quarantine for 14 days.
All medical and vaccination records, emergency numbers and the confidential sheet must be up to date and received ASAP.
NO parents will be allowed inside the building.
Outdoor pickup only.
If you need to pick up your child early or arrive late to school, please call the office and a staff member will meet you at the door.
If your child is sick, they need to be fever free AND medication free for 24 hours before they can return to school
Please provide us with a valid email address should we need to contact you
Extra clothing is required by OCFS. Please send this in a large labeled ziploc bag.
For those needing before care – no breakfast for the time being at school
Store bought snacks only when celebrating birthdays please
SUPPLY BOX NEEDED FOR ALL CHILDREN. ThumBelina contains play dough, glue and crayons. Tom Thumb contains the same items as ThumBelina plus colored pencils, 2 glue sticks and scissors.
As always, please feel free to contact us via email at tomthumbcampus@gmail.com
Parents for your information: Ten local preschool and daycare centers have been meeting at the Tom Thumb Campus (with our masks on) to discuss plans for KEEPING ALL of our CHILDREN, FAMILIES, and STAFF safe from COVID-19. I appreciate their input and I thank them for sharing their years of experience with the group.
I thank all of our Families for your understanding during these times. And yes, the good times will come back again.
~ Nancy Brophy