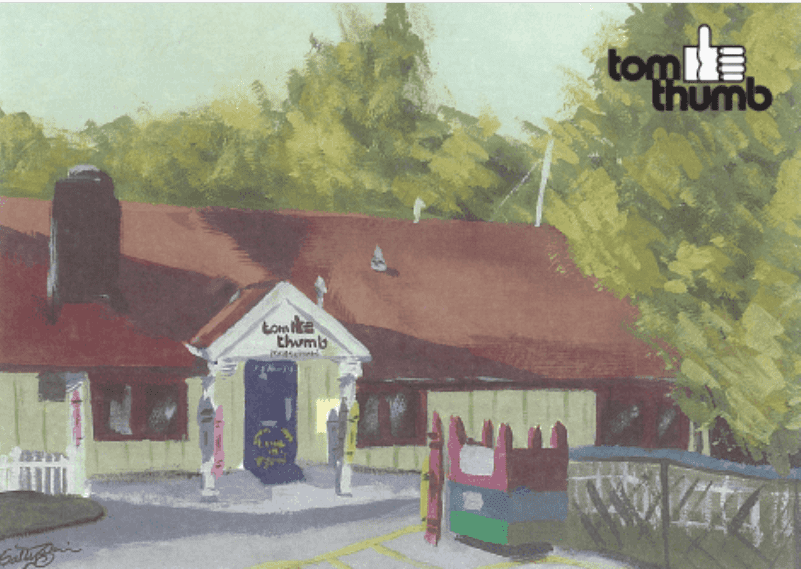 Tom Thumb Preschool – 52 Years of Continuous Operation
If you attended Tom Thumb between 1968-1973, you received your education (and gym, dance, music) in our 2 classroom building on Route 6 that now accommodates our program for two-year-olds called ThumBelina. Our oldest alumni are now turning 50 years old!
WHERE ARE YOU AND WHAT ARE YOU DOING?
Tom Thumb moved to its new 4 classrooms (gym, dance, music room) in 1973-1993, with a large play area.
An addition was built in 1993 which offers students 6 classrooms, a small library, a grand stage for music and drumming, and a physical education room.  This addition includes 2 playgrounds, a grass ball field, a  blacktop area for ride toys, a huge sandbox, and fun with water play activities.
SEE HOW WE HAVE GROWN!
Nancy Brophy, founder and still director of Tom Thumb is honestly interested in her alumni's whereabouts and what are their occupations.  Alumni parents are encouraged to sign up on this site and to keep Tom Thumb staff up to date on your children.  Yes. parents, we want you to BRAG about your children.  Don't be shy.  Nancy and her staff will enjoy hearing any news you would care to share.
WHERE ARE THE 10,000 ALUMNI?
If you're a parent, relative, or the Tom Thumb alumni, we would like to hear from you by either emailing us at infor@tomthumbpreschool.com or writing a comment to this post.
Tom Thumb Preschool wants to celebrate your success as a Tom Thumb Graduate. This is in appreciation to all our students that are now adults and still remain part of our extended Tom Thumb Family.