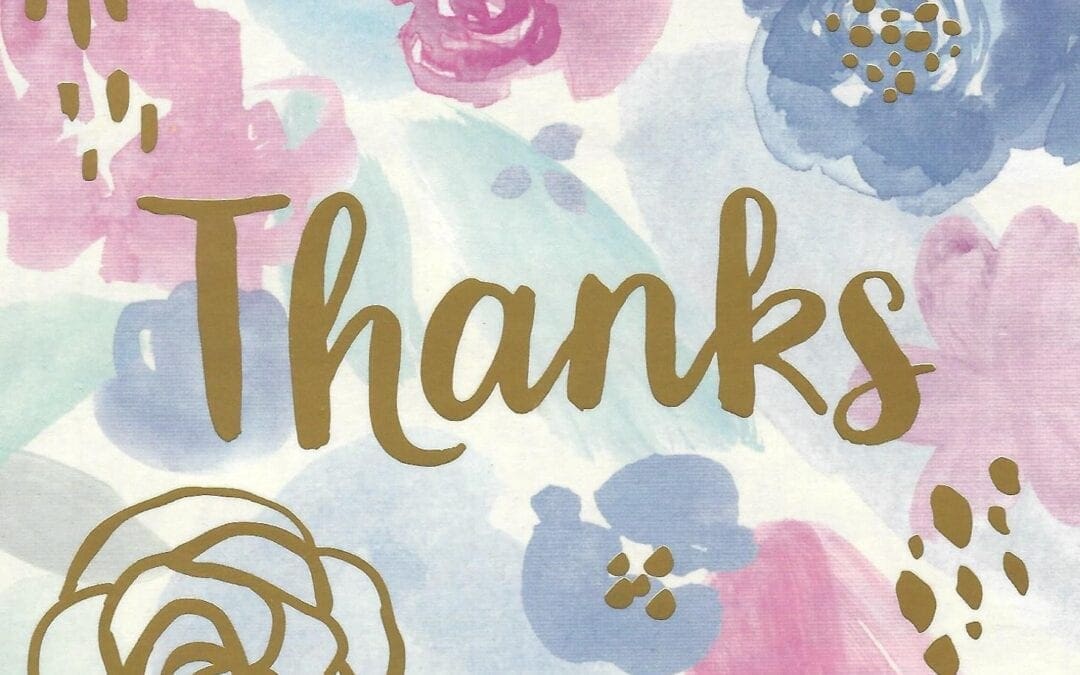 Dear Mrs. Brophy, I don't have enough room on this card to write all of the wonderful things about you, your school and your staff. Over the past 5+ years, you have done such a great job keeping my...
read more
Visitors are Always Welcome
Call (914) 528-5600 to visit our school while in session. Please note: an appointment is required for security to visit us.
Same Day Appointments are Available. When you visit bring your child and you will: meet our Director, tour our facilities, see our school in operation, meet our staff, ask your questions and have a private conference to discuss your child and our education program.
We will provide you with meaningful information to help you make a preschool decision.
Location: 11949 E. Main St. (Route 6) Mohegan Lake, NY 10547
Email by using our Contact Form