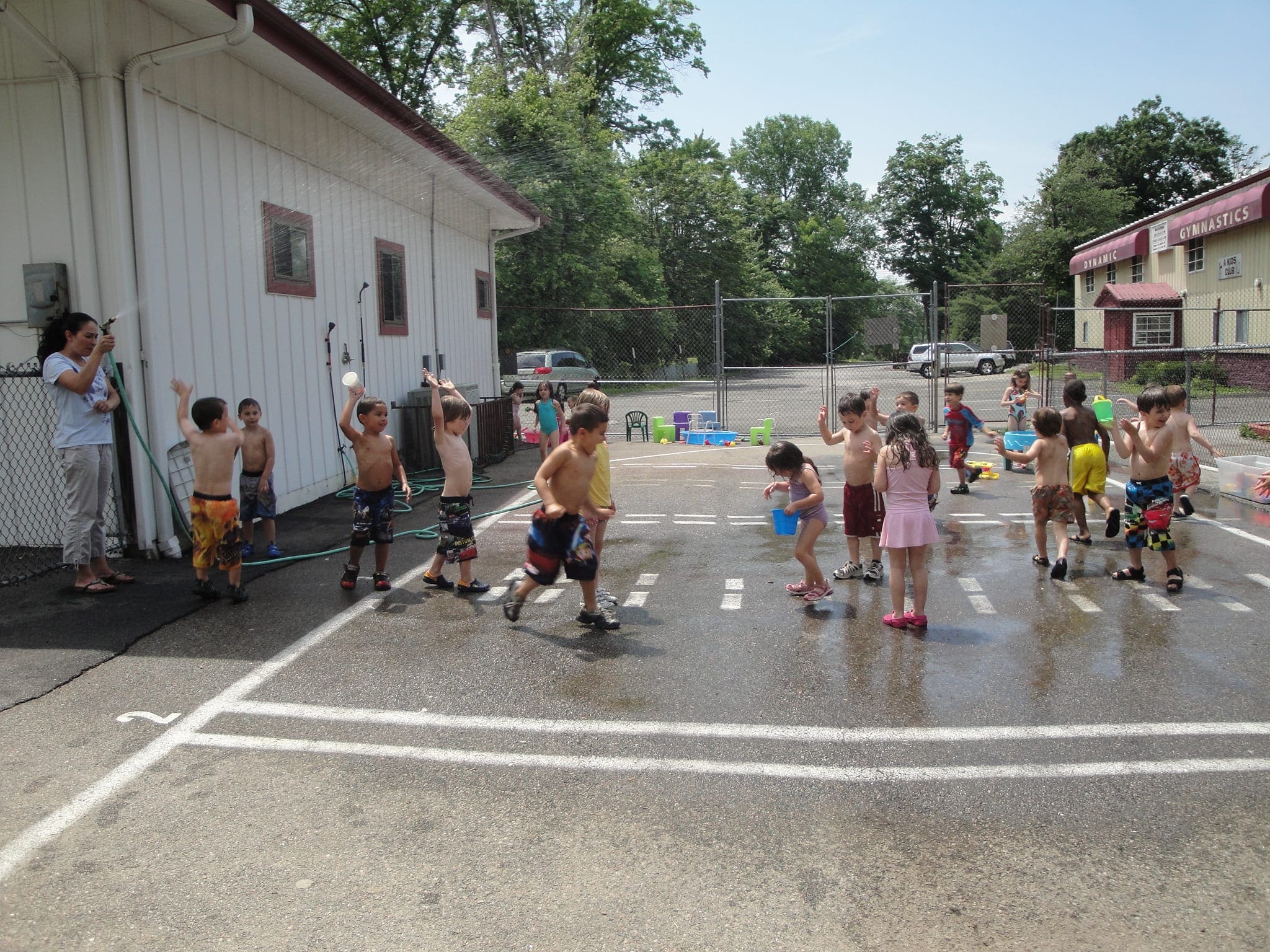 Attend both Dynamic Gymnastics and Catch Us If You Can This Summer! The 2023 Dynamic Gymnastics Summer Session is at Tom Thumb Camp and after camp. Children attending Catch Us If You Can Summer Camp...
read more
Visitors are Always Welcome
Call (914) 528-5600 to visit our school while in session. Please note: an appointment is required for security to visit us.
Same Day Appointments are Available. When you visit bring your child and you will: meet our Director, tour our facilities, see our school in operation, meet our staff, ask your questions and have a private conference to discuss your child and our education program.
We will provide you with meaningful information to help you make a preschool decision.
Location: 11949 E. Main St. (Route 6) Mohegan Lake, NY 10547
Email by using our Contact Form