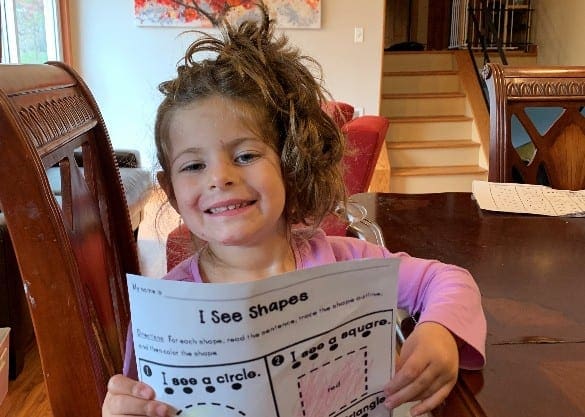 Hi everyone-
Hope all are healthy and well. Maya working hard tracing! Sending our love!
Accepting Registration for the 2023 – 2024 School Year
Tom Thumb's Programs for 2, 3, or 5 days per week:
Tom Thumb Preschool
Overe 54 Years of Educational Excellence
Private School - early pre-K education and child care
Over 11,000 Graduates
Enrichment Program at No Charge
Qualified, experienced, & talented teachers & assistants
Excellent Reputation
Serving Lakeland School District
Before & After School Childcare
New York Office of Children and Family Services Licensed
Westchester County Health Department License
CPR and First Aid Certified
Welcome specialists from public school districts
Firehouse and Paramedics access 300 feet from our school
7 to 1 ratio of "students to staff" - Junior & Senior Preschool
Campus security & safety is continuously improved & practiced
5 to 1 ratio of "students to staff"- ThumBelina
Discounts for second child including ThumBelina and Stay & Play Club
Tom Thumb Recent Posting
Categories
We Accept Major Credit Cards
Over 50 Years in Early Education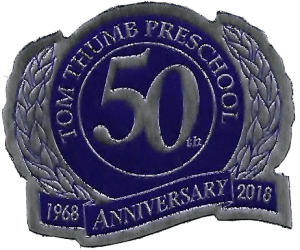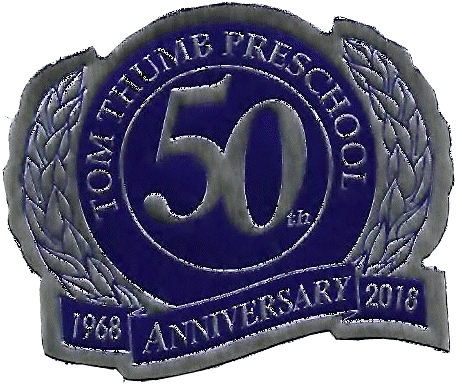 Member of the Child Care Council of Westchester

Member of the National Association for the Education of Young Children

New York State Council of Educational Associations
We Firmly Support the Lakeland Education Foundation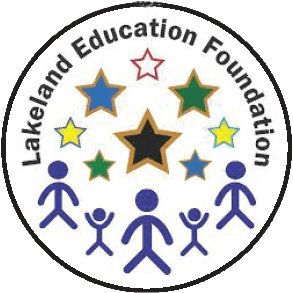 Member of the Yorktown Chamber of Commerce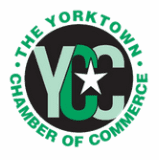 Please provide a Google Review – click on map below.