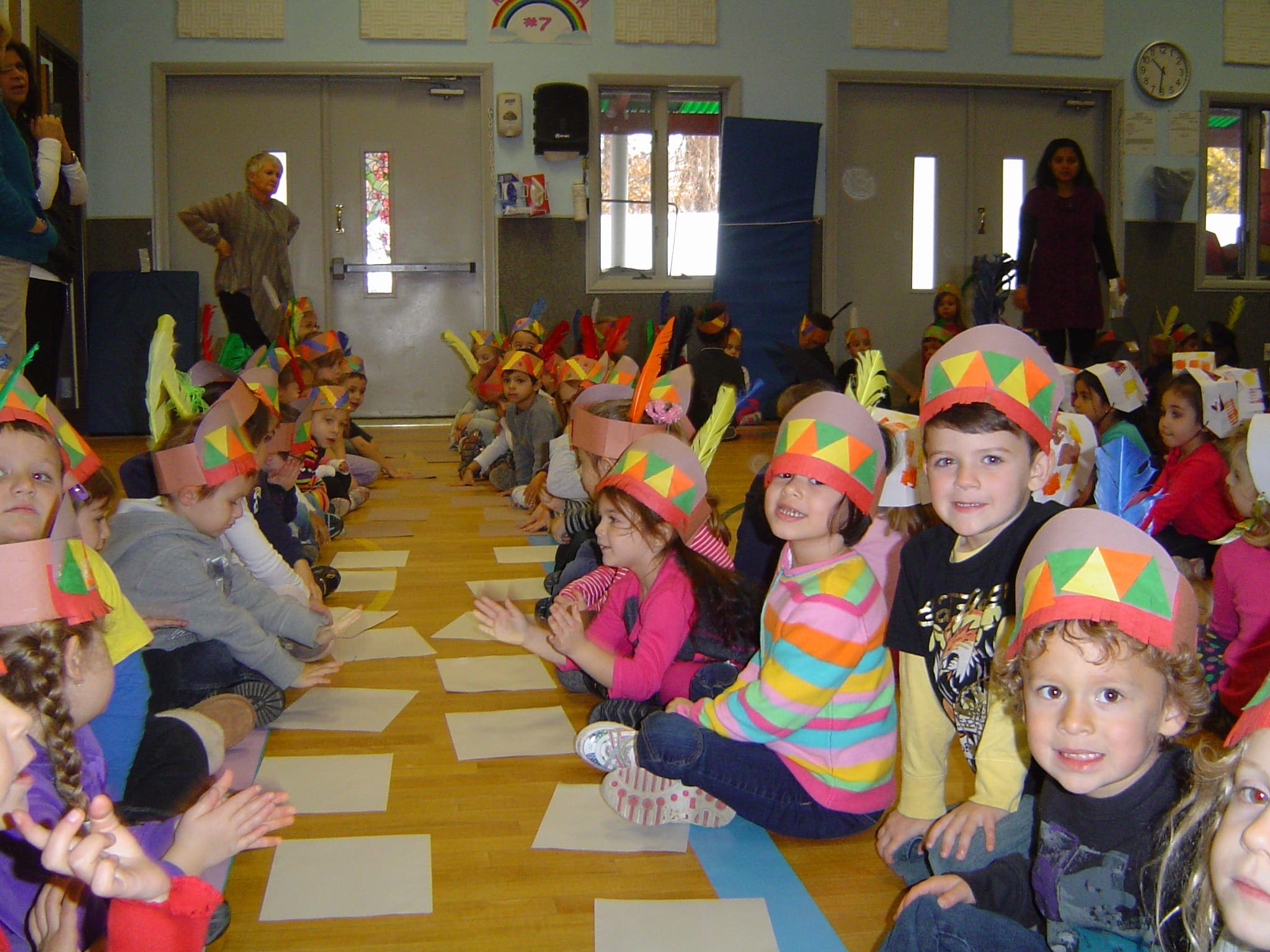 We Go Way Beyond Child Care!
Tom Thumb Preschool is a private school that was founded in 1968 by Nancy Brophy.
Accepting Registration for Tom Thumb Preschool and ThumBelina:
Register for our Fall Session that starts in September is now available. To get started, click on Registration Forms to download the form, print it, complete it and send it to us with your check for the $100 deposit. It's that easy!
We recommend submitting your completed Registration Form with your refundable deposit of $100 as early as possible to ensure placement in the class you want. Registration is on a first-come-first-serve basis.
If your child doesn't plan on attending Tom Thumb Preschool or ThumBelina, please mention to your friends, family, or neighbors that our registration process has begun. Your referral is greatly appreciated.
As always, current Tom Thumb and ThumBelina students are given an early reminder to register for next year to secure their slot before the classes fill up.
Thank you for registering as early as possible.
Contact us for more information about our private school.