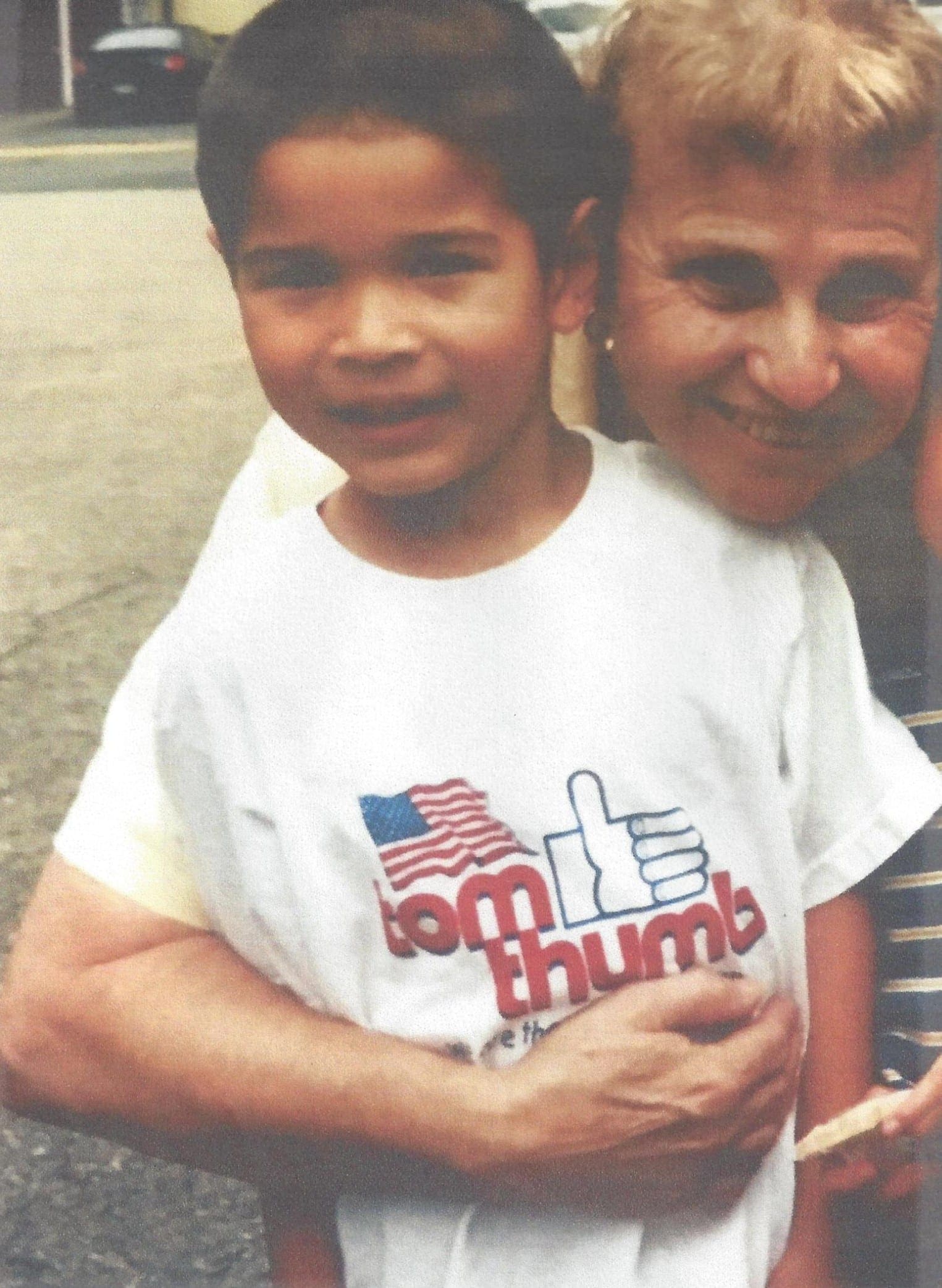 Tom Thumb Graduate College Bound
"Thank you, Nancy, for his preschool foundation. You are always in our thoughts and hearts. Thomas is now in his senior year of high school. He is getting ready to attend Dartmouth University in August 2019." paraphrased from information provided by Thomas' Mother.
Thomas in the Past, Present, and Striving for the Future
Please Join Us in Congratulating Thomas and Wishing him Continued Success in Making his Dreams Real!