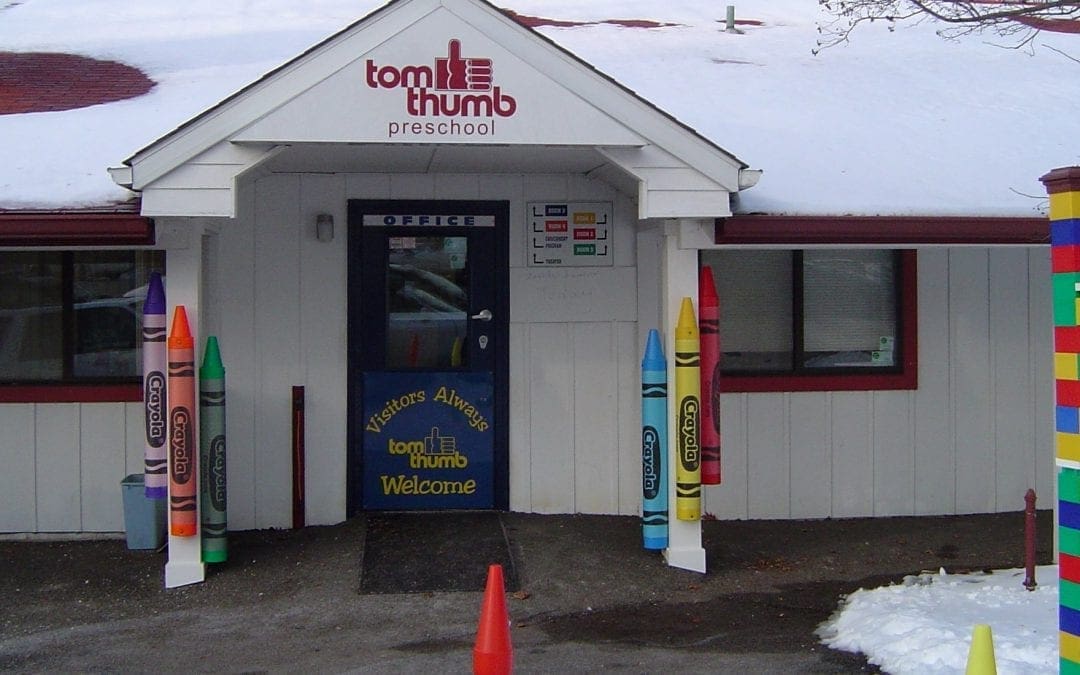 Margaret's email to Nancy Brophy
Hi Mrs. Brophy
I hope this finds everyone well.  I have been struggling with the right words to express what Isabella's three years with you and your teachers have meant to us, especially to her.  Last night gave me the right words.  Around 9:15, she came downstairs to find us watching 100,000 Pyramid.  I decided to let her stay to watch a few minutes before bringing her back up.  I explained the game to her and decided to try to play with her.  In true 4-year-old fashion, she wanted to go first.  This is how the conversation went.
Isabella: I want to go first.  Soap, a tree, a dinosaur
Mommy: Things in Isabella's head
(we laugh)
Mommy: Now it's my turn.  A circle, a square, a triangle, a rectangle…Things that are ______ ( I was expecting her to say shape)
Isabella: Symmetrical
My husband and I were floored by her response.  This is a true testament to what all of your teachers have done for her.  Isabella is truly prepared for her next chapter.  If she could take Mrs. Cichetti in her pocket to Kindergarten, she would.   Thank you again for all that you have done for our girl.  You got one more coming!
Have a great summer.  We will see you at camp.
The D Family