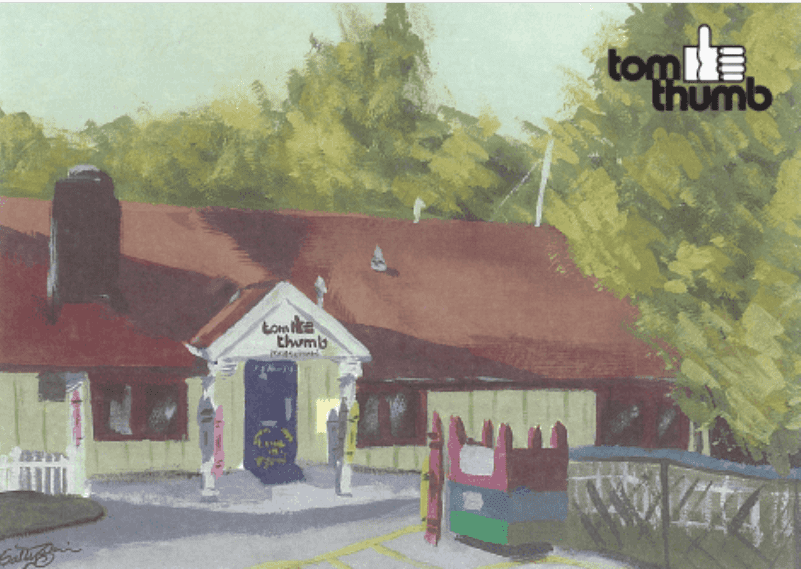 Tom Thumb Enrollment is at the Highest Level in 10 Years
There has been an overwhelming appeal for our Tom Thumb Preschool programs this new academic year. As parents are eager to have their children return to the classroom this fall, almost all our programs have been filled early this year with a few exceptions. We thank the parents of new and returning students for their trust and support of Tom Thumb.
For parents seeking preschool placement for their child this fall:
There are still very limited spots available for the 2021 Fall Session.
Please call the school (914) 528-5600 for more information.
The Stay and Play Program is our Before and After School Care specifically developed for Lakeland School District elementary children that are 5 through 10 years old. Currently, we have available openings in Stay and Play for this fall. Please contact us on (914) 528-5600 for more information.