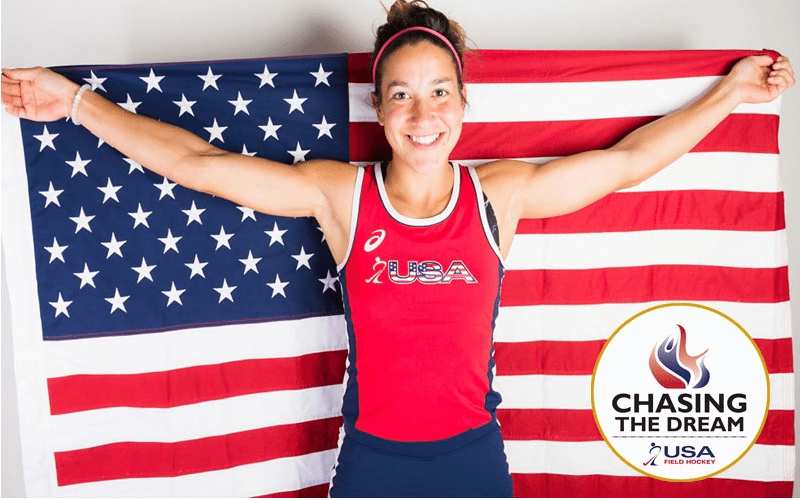 Tom Thumb Preschool has over 11,500 Alumni.
We want to know what happened to the thousands of our students who have attended or graduated from our preschool in the past 50 years. We believe the Tom Thumb experience has helped develop the next generation of Great Americans that our community, country, and the world will continue to depend on to improve our society and solve future problems. We want to know more about our alumni.
We Are Looking for the Tom Thumb Alumni.
We are asking for help to reach out to our alumni community to get information about our previous students. The information we are looking for is as follows:
Alumnus Name – we only use first name and last initial to refer to him or her, unless requested otherwise
Final Year at Tom Thumb – the year of graduation or last year attended our preschool
Pictures – of alumnus as a preschooler & adult
Region where the Alumnus Lives – location by City and State
Family Information – significant other's name and the number of children
Highest Education Attained – High School, Trade School, Community College, 4-year College/University or Graduate School
Current Job – job title as a general description, for example: Self-employed or specific, for example, plumber
Any Words of Wisdom – share any words of wisdom about education
Please send the information we seek in an email to alumni@tomthumbpreschool.com