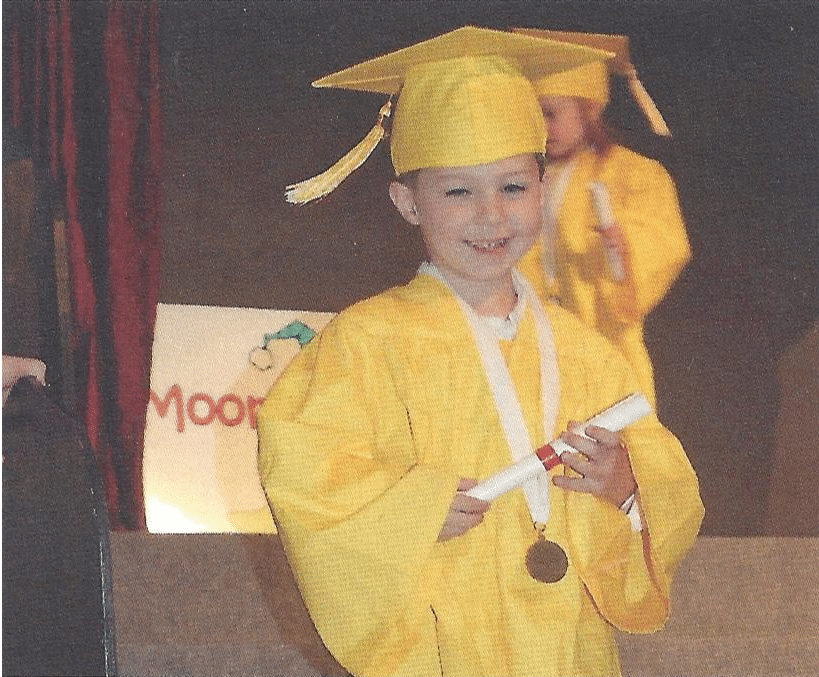 Jake's First Milestone of Educational Success
Cheers to Jake for a job well done.
At Tom Thumb, our entire staff is proud and gratified to have worked with each student of the Class of 2018 to participate and encourage their social growth and educational development of lifetime skills. Tom Thumb provides education as a fun, interactive experience that's vital, alive, seen, touched, and thoroughly explored by our students.
As our Tom Thumb Graduates go forth into the world to achieve lots of successes in school and their chosen career, the love of learning we have instilled will aid them as an intrinsic strength and never leave them.
Please join me in congratulating the Tom Thumb Class of 2018!
We will miss you.